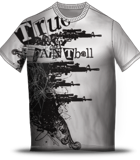 True Paintball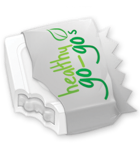 Healthy Go-Go's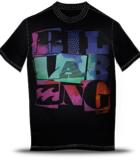 Billabong Surf Co.
RapidWeaver Design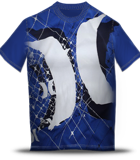 Hurley Surf Co.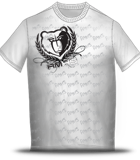 Rocky Mountain High School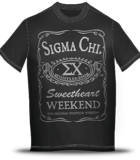 Sigma Chi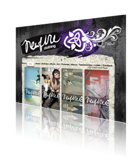 Simply put, the guys at Fastshion are the best graphic designers and screen printers I've ever known. They always met the craziest of our deadlines and never ever compromised on the quality. They can take an abstract concept and churn it into a real stunning graphic. Our company needed a face-lift and the logos and assets they created for us just did that exactly."

In a world where people over promise and under-deliver, Fastshion Inc. stands out as a welcomed exception. I have hired the Fastshion team on multiple occasions for various design and print projects. They consistently keep their commitments and deliver award-winning designs on time and budget. They're even nice people to do business with. I recommend them highly and without reservations!"
Shannon,
Rocky Mountain High School

Fastshion has designed icons, polished our sales collateral graphics, and increased our marketing potential.

The people at Fastshion are easy going, professional, and have always been able to work with our back-of-the-napkin doodles; turning them into slick, polished, beautiful work.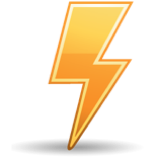 Specialty Printing:
Check out our
FAQ
page to learn a little bit about what types of professional effects we can create with our inks. We also offer custom splattering, distressing, and oversized prints that make your piece look even more professional with that "one-of-a-kind" touch.
Fast Turn Around:
We aren't a huge company and never plan to be. We want to be sustainable and successful by continually offering our customers quicker than industry turn around times and maintaining the highest of quality. We have been slowly growing our capabilities and design expertise for well over 8 years. Our production manager has over 26 years of screen printing experience alone!
Design Expertise:
Design is our forte. As you can see in the portfolio above (which is by no means exhaustive) we take care of every client we work with. We can take "back of the napkin" drawings and turn them into professional marketing collateral. We staff younger and more seasoned professional artists, adding a perfect mix of vintage and fresh design styles.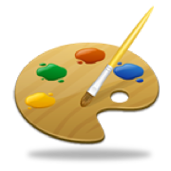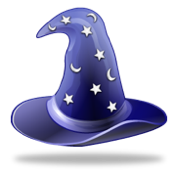 Getting started with your masterpiece is really easy. All you have to do is browse our online catalog and pick out the style you like. Once you find the style you like you can fill out a quick quote form and we'll get back to you within 24 hours. We will walk you through the pricing and even offer design advice if you need it.
Visit our sister company if you're looking for custom website development:
www.rapidweaverdesign.com


© 2009 Fastshion Inc. All Rights Reserved.
Contact Us